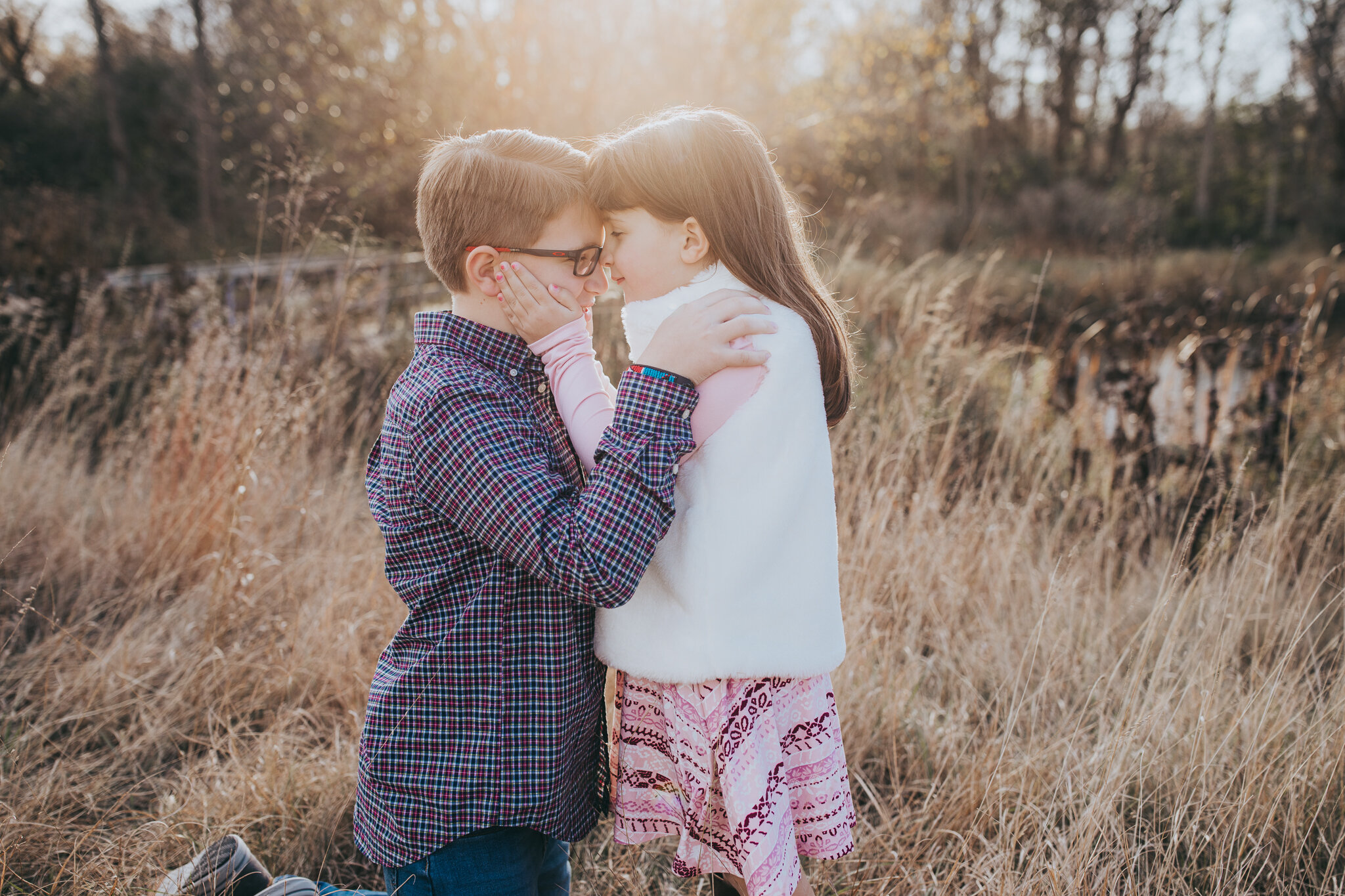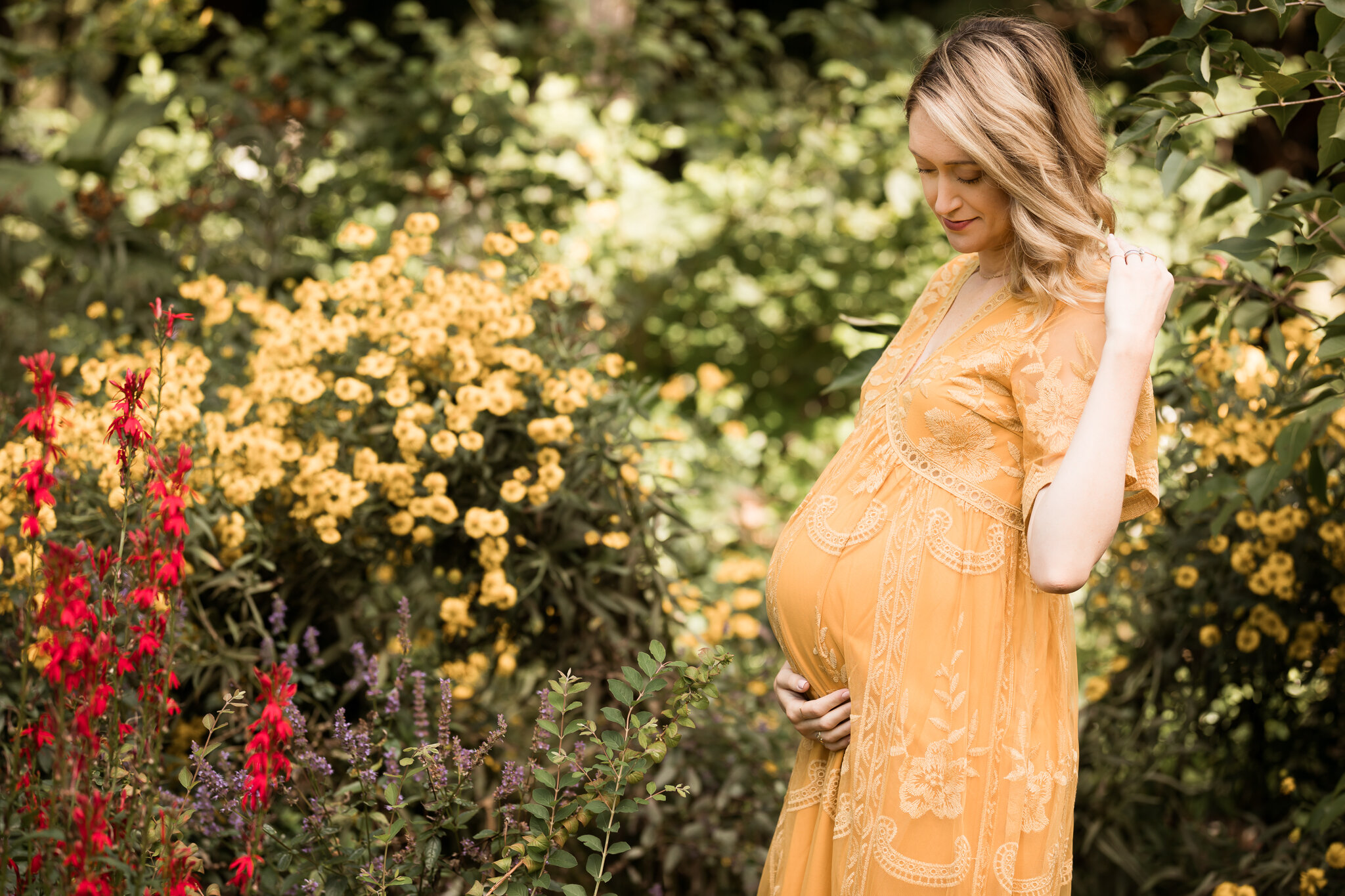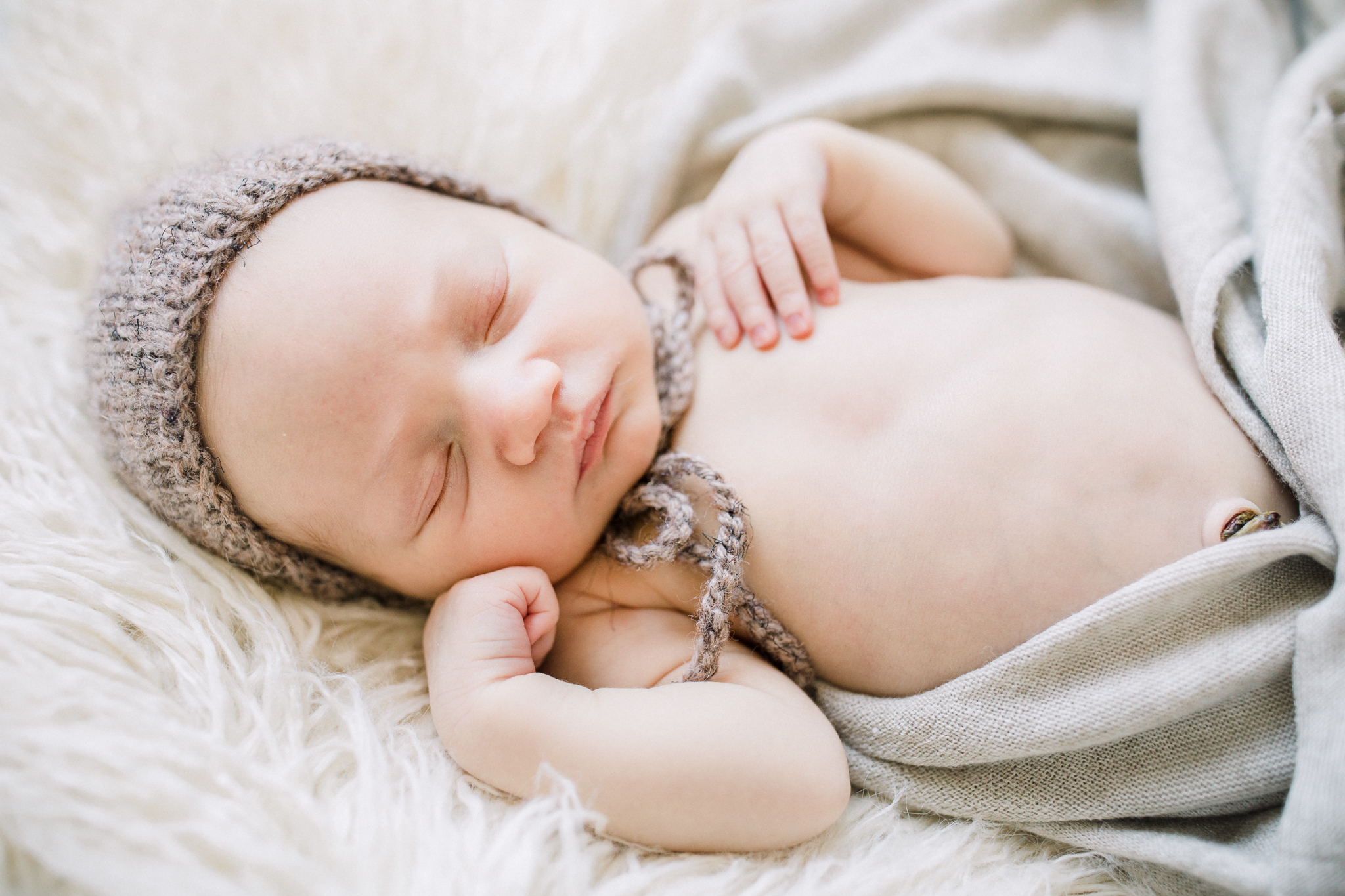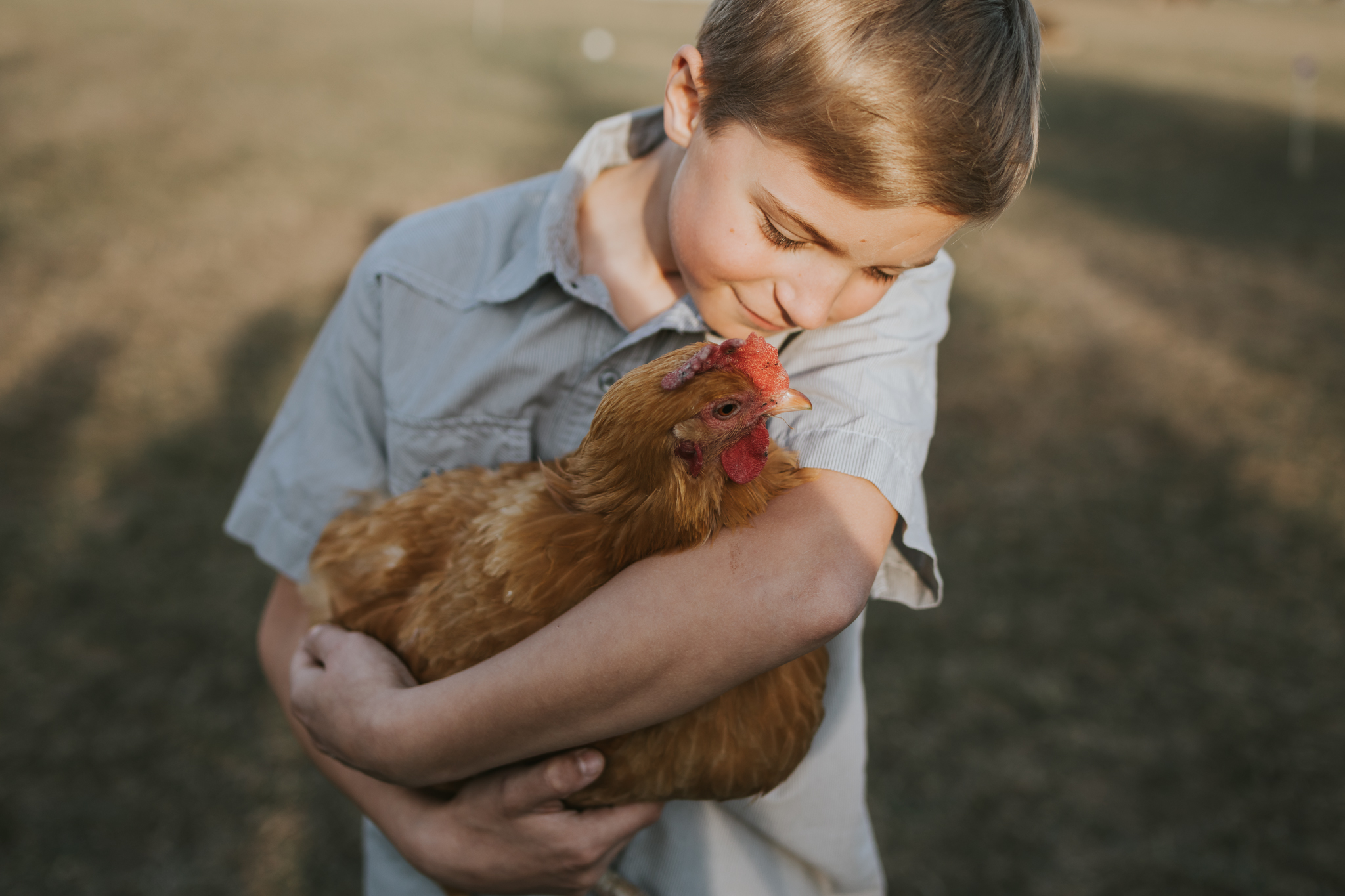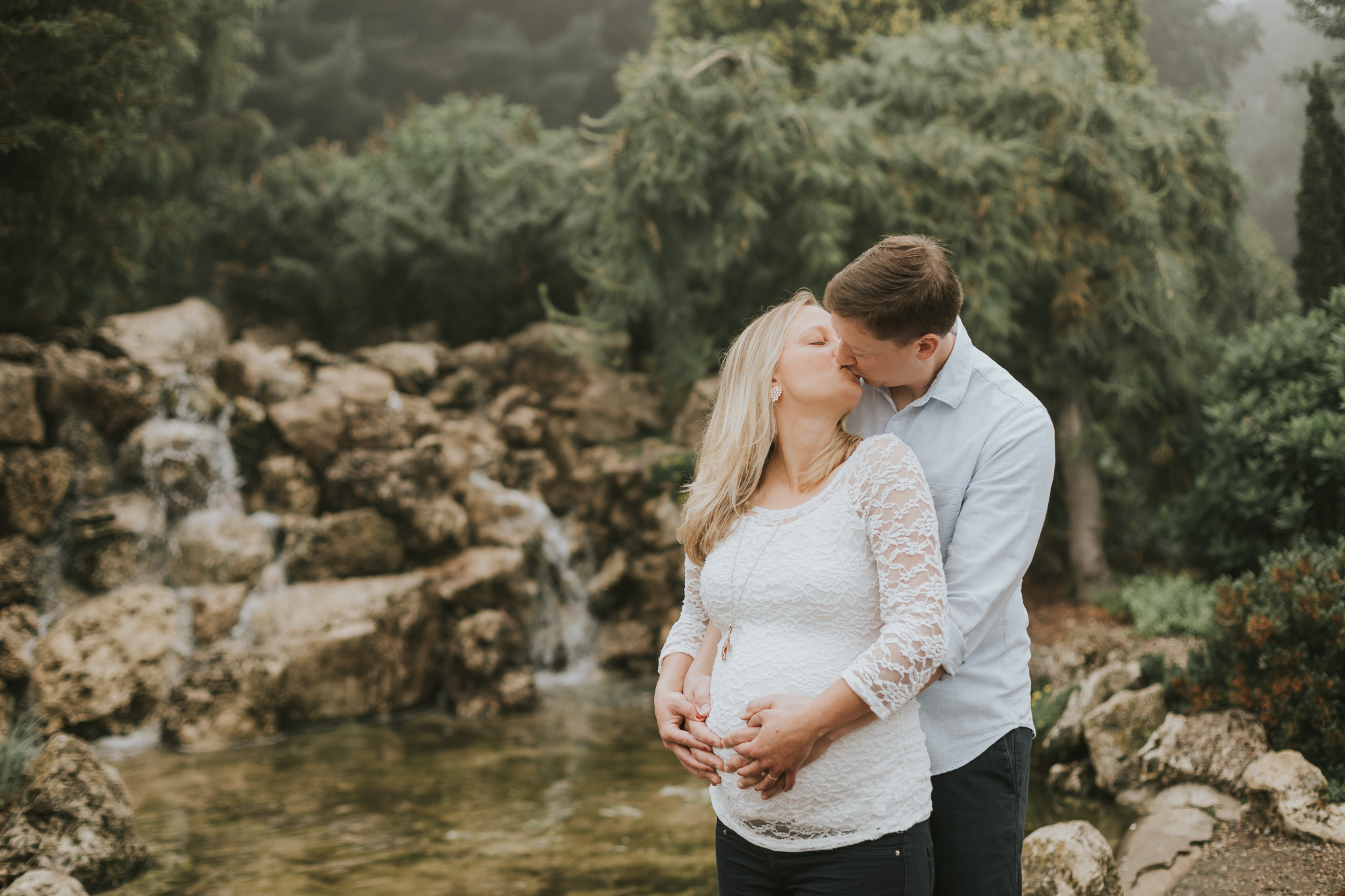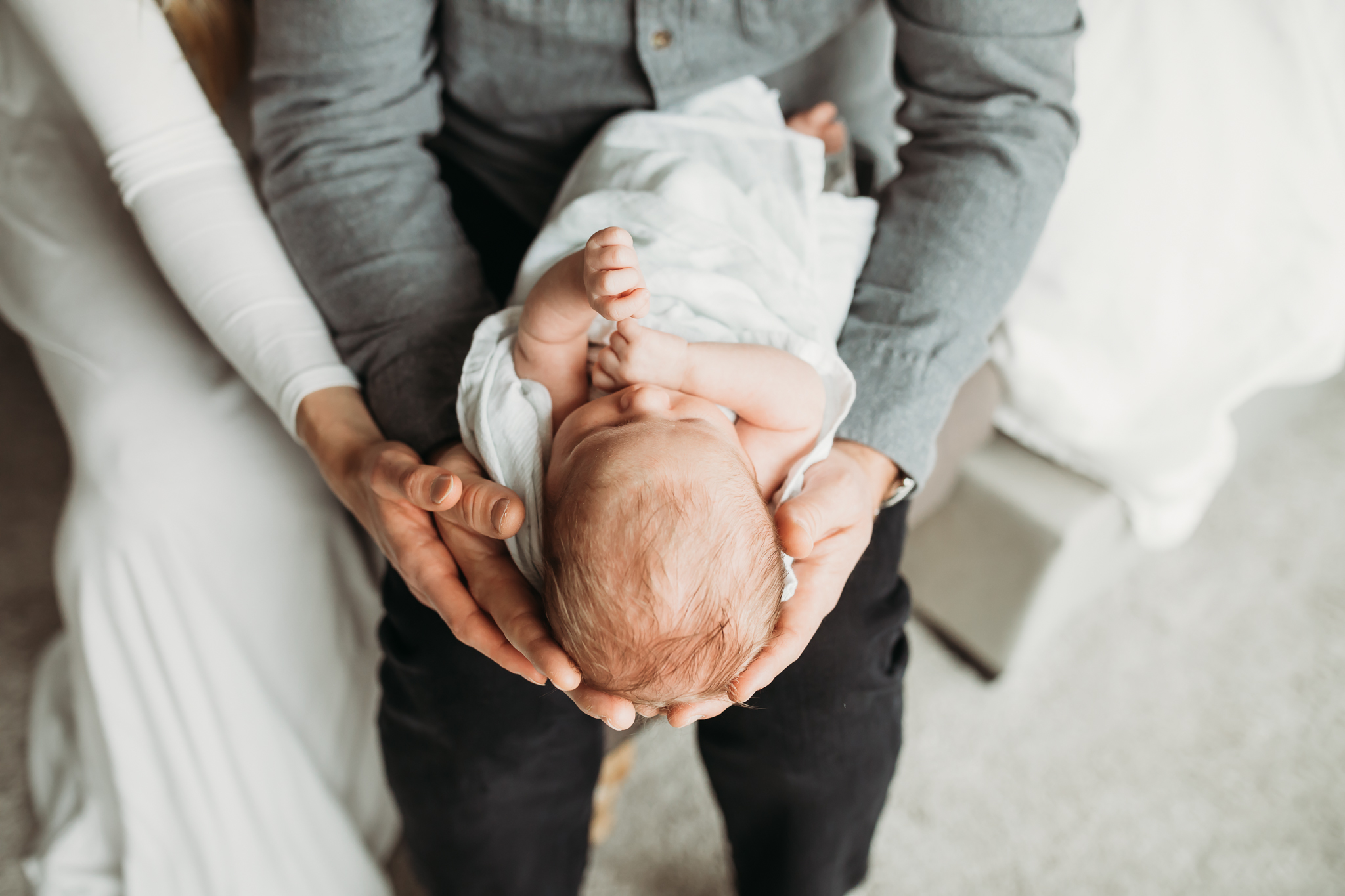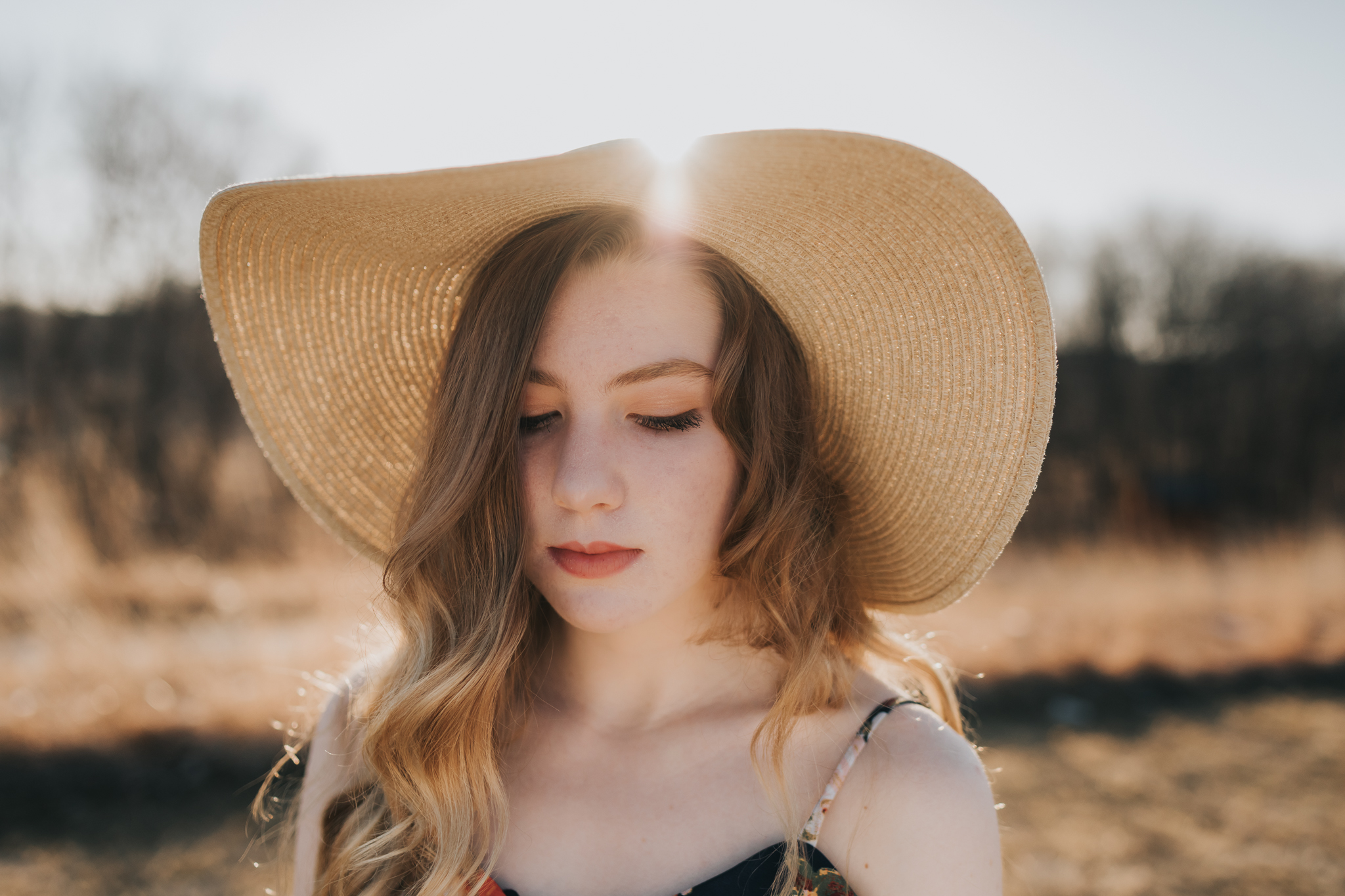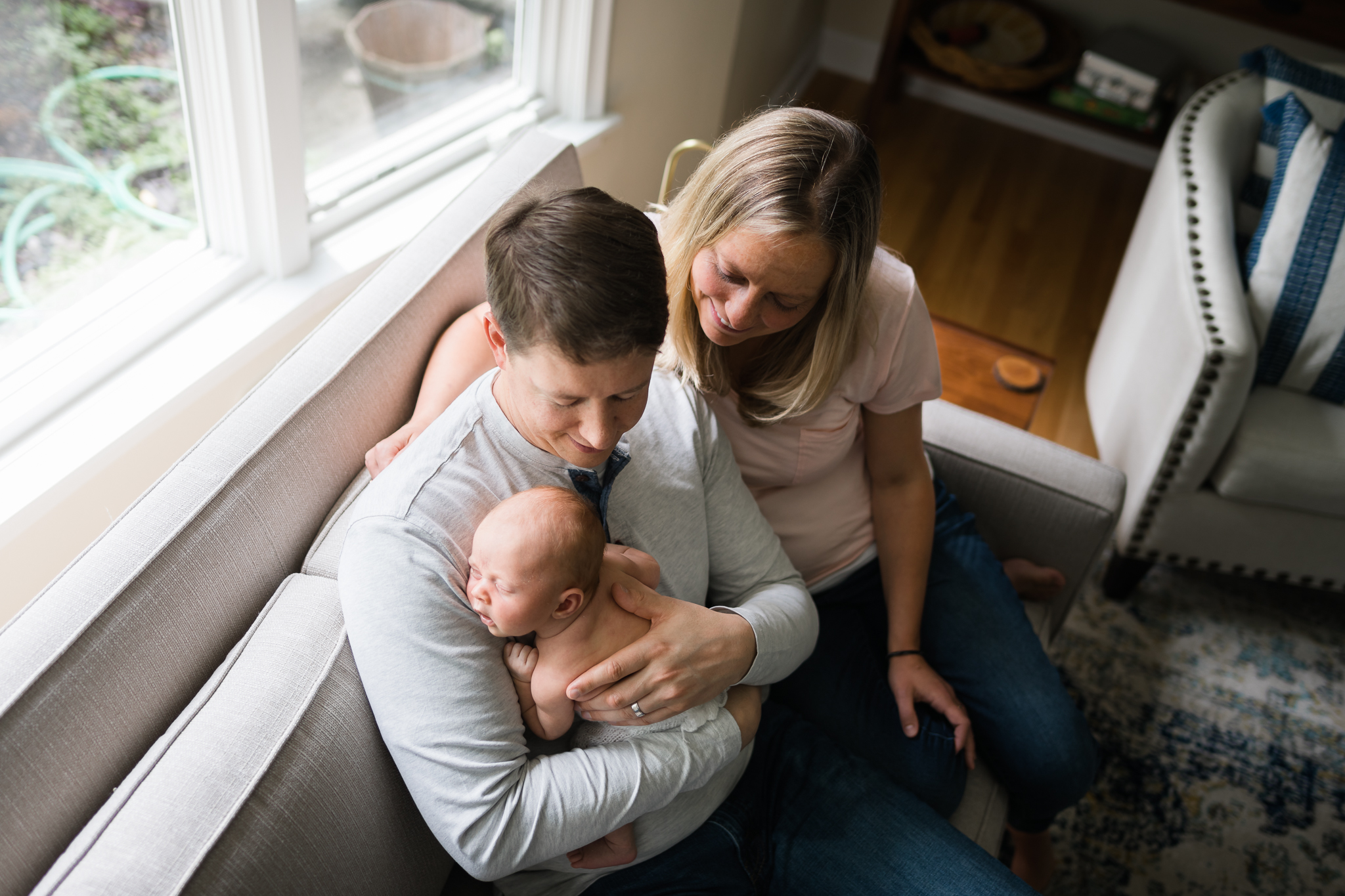 Telling your story at every stage of life
My name is Ann Marie Grocholski and I specialize in Natural, Lifestyle Family, Newborn, and Senior Photography. My work goes beyond posing to authentically capture the connections, love, and beautiful details of life!

I also provide Special Needs Sessions for families who have a loved one who has a disability or is facing a chronic/terminal illness through my Images of Strength and Hope Program.

Check out the Menu above for Pricing, Session Information, and More!